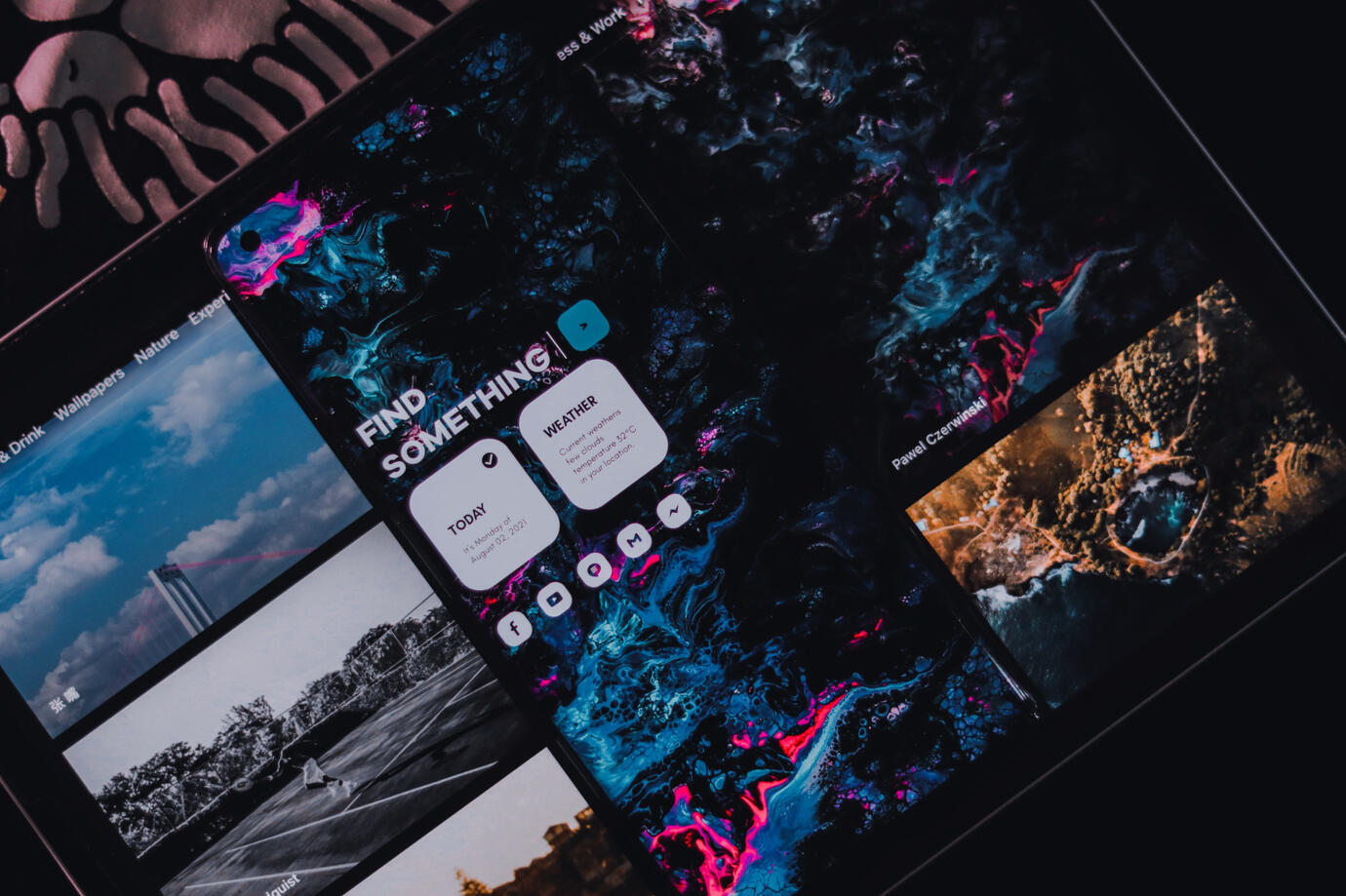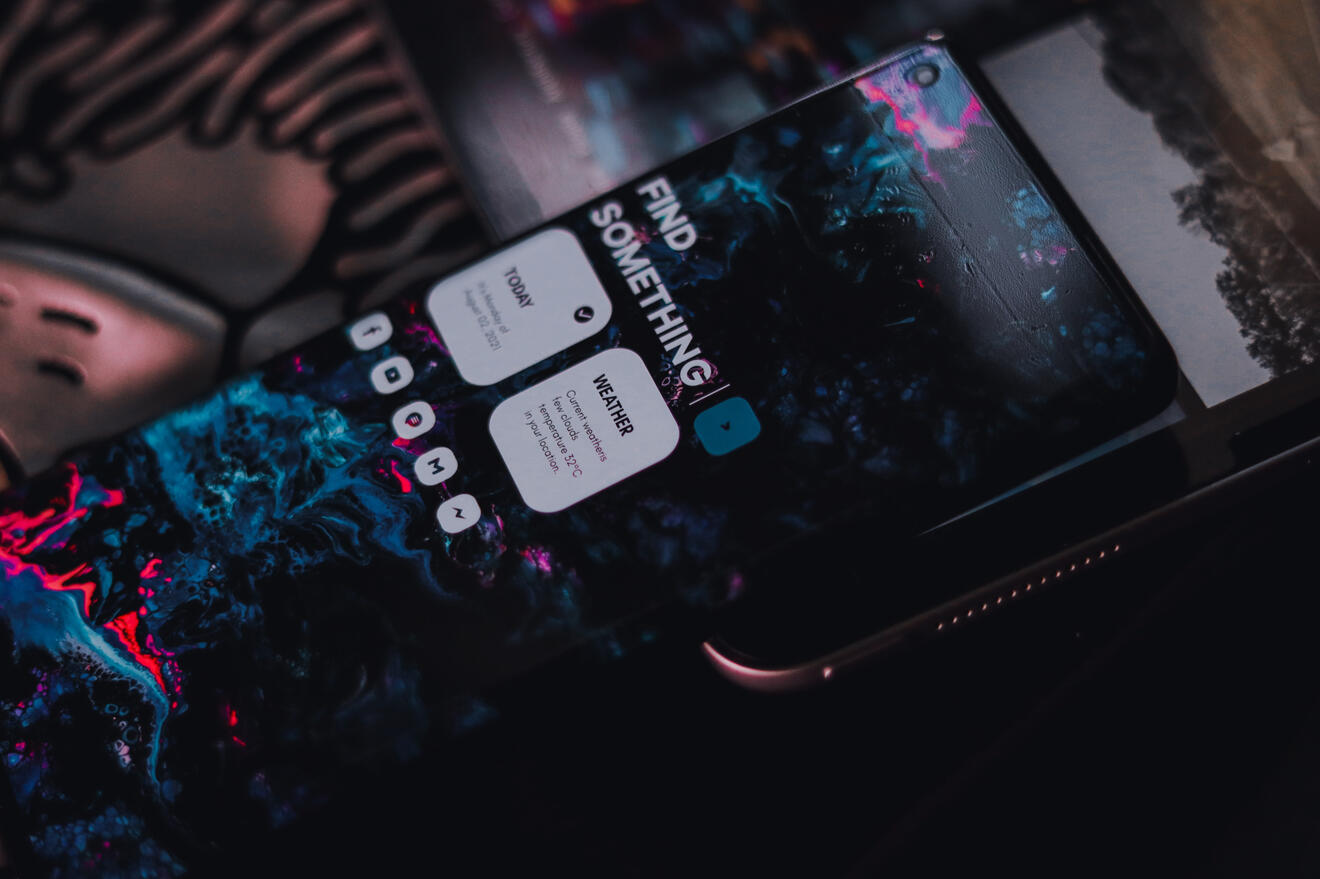 More than prototyping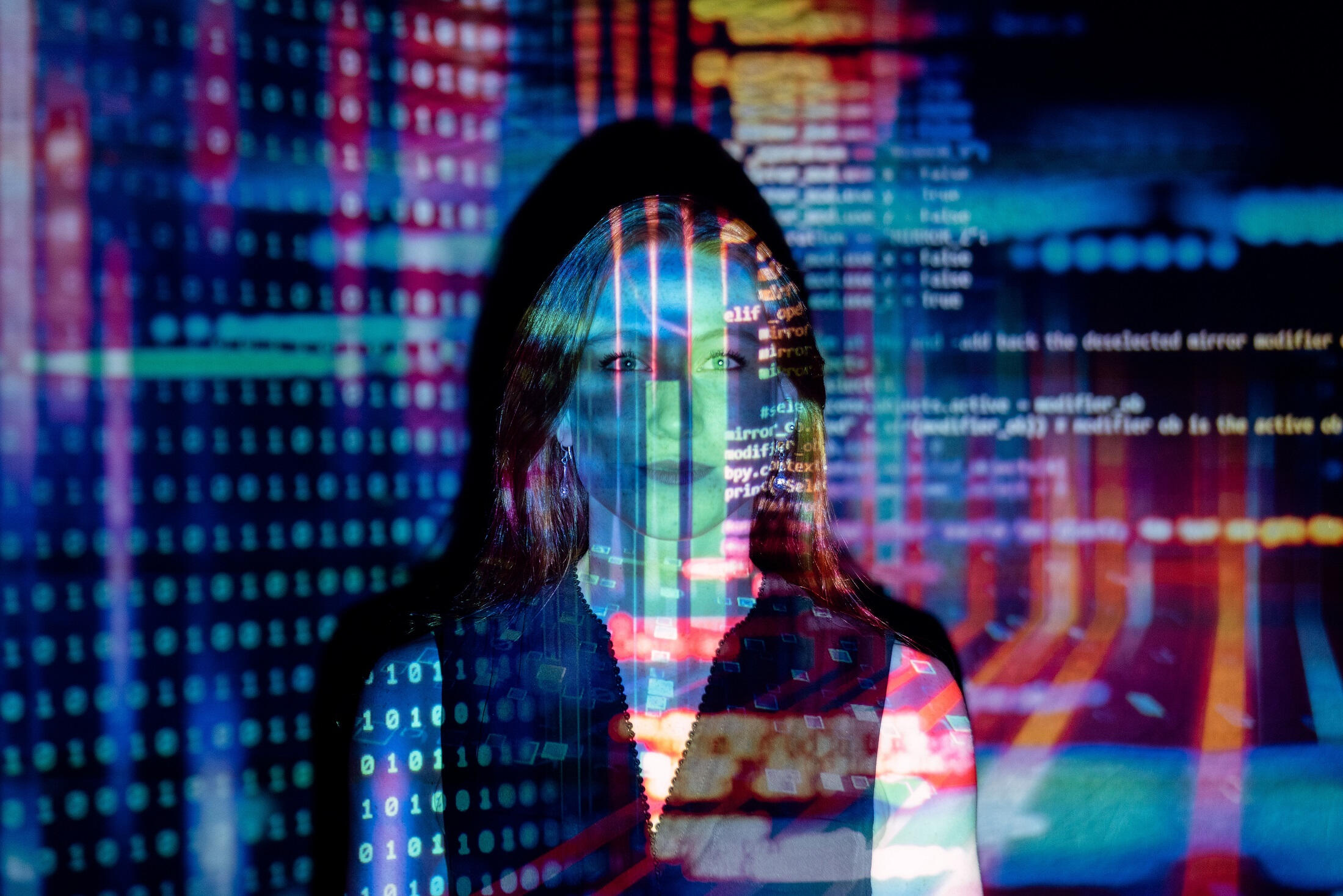 We build our cores around your objects.
We seamlessly integrate with your pre-existing designs.
Alliance
Your companions and customers will love our way of automation.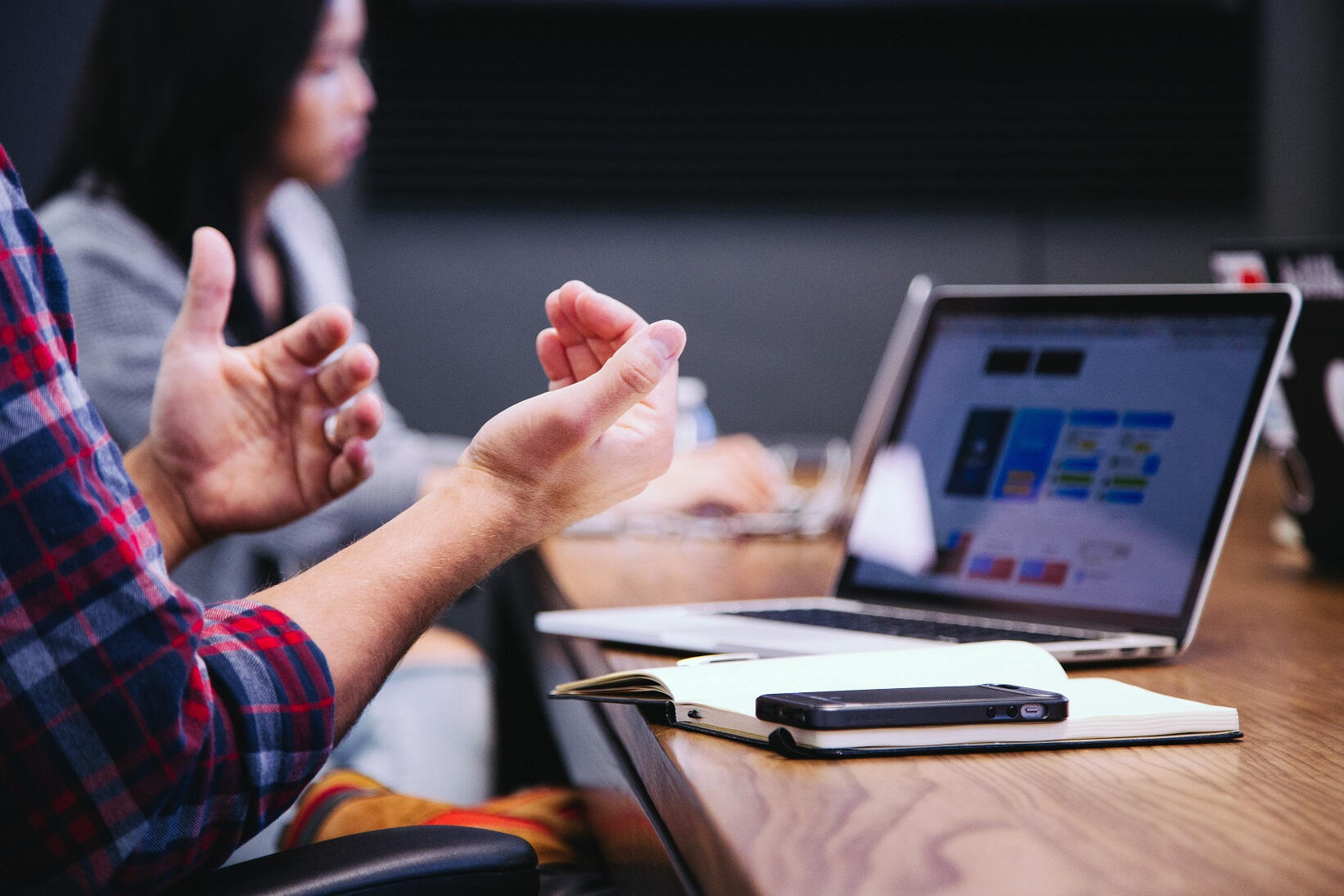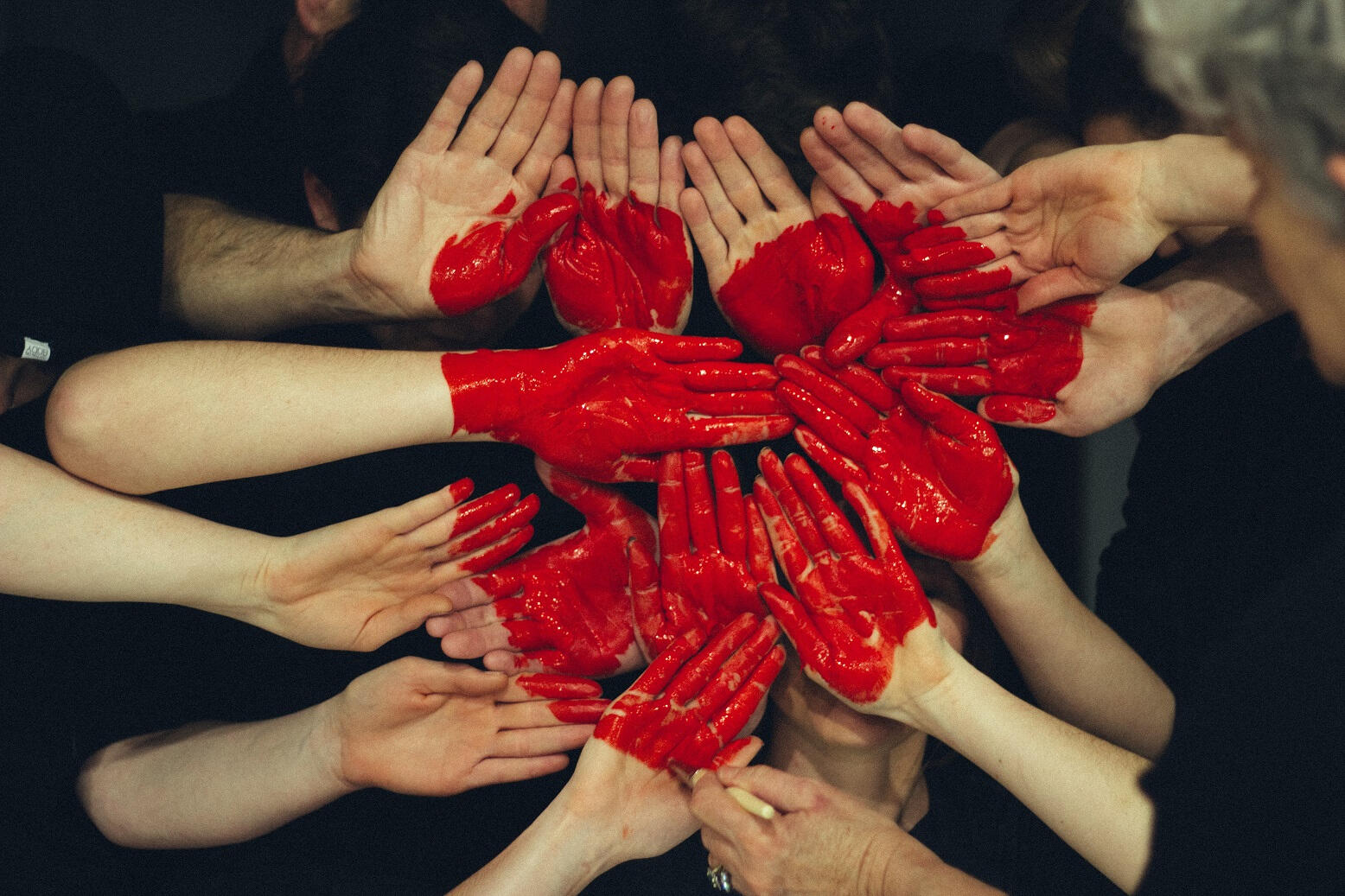 We are multilingual.
Ask us anything!
Peer-Review, Preprints, Intelligent Credit Systems, DOI, LaTeX Markup Editor, ORCiD, Data-Driven Documents
Working on your Tomorrow. Introducing the Next Generation Journal Systems soon.
Future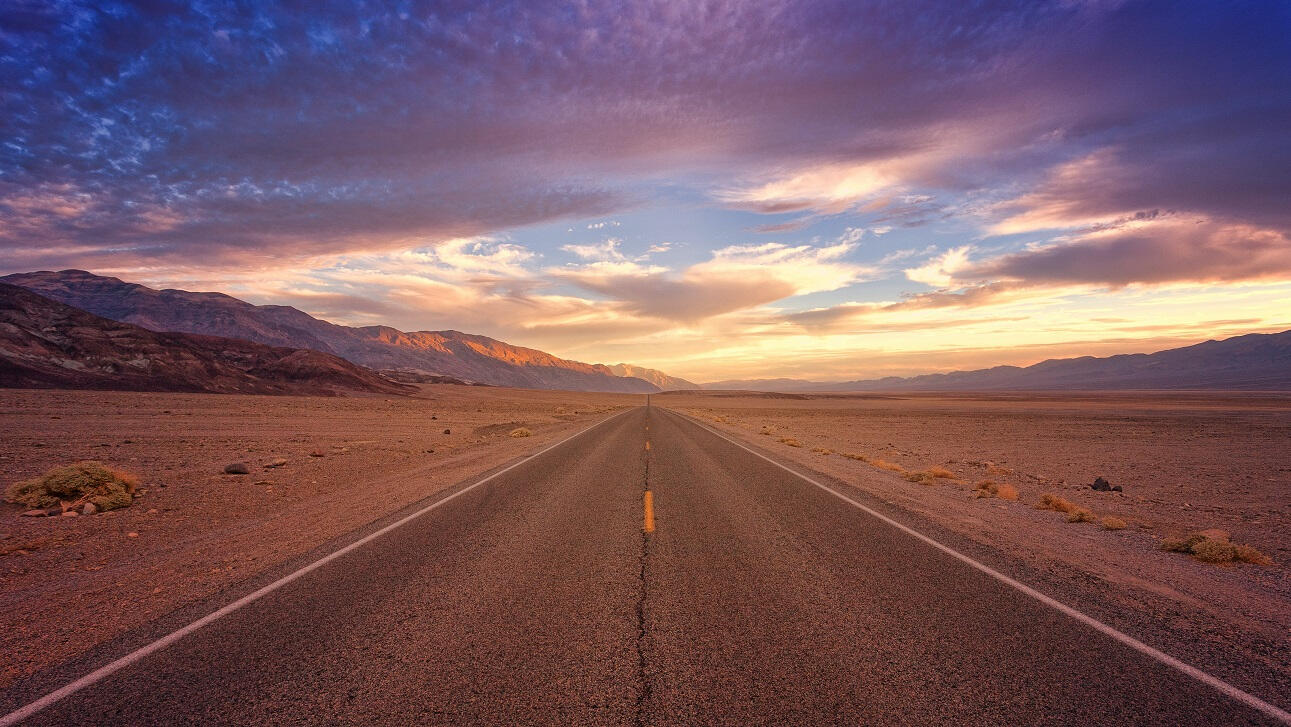 Let's talk
We're super talkative